Beating Year End Deadlines
Incredibly, 2022 is coming to a close! This was a busy year for Velawcity! Our business and our team grew by leaps and bounds. After plodding through the COVID years, our clients' practices have been making up for lost time. Now, before we know it, here we are, closing out another year!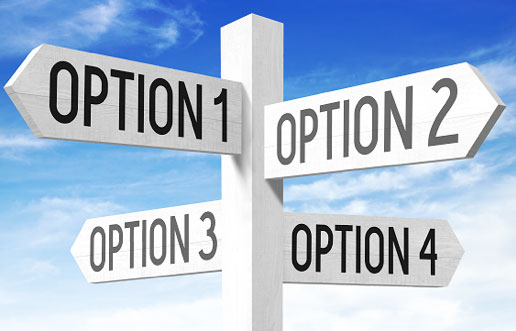 Dissolutions and Withdrawals
Timing is everything when it comes to dissolutions and withdrawals. In Delaware, if an entity exists on January 1st, another year of franchise taxes are assessed.
In most states you can opt for an effective date for the filing to be within 30 days of the filing. So, for instance, you could file a dissolution on December 1, making it effective December 31. It's a good idea to strategize regarding the process and timing of dissolving and withdrawing.
Tax Clearances
Some states require a tax clearance in order to dissolve. In these cases, it's never too early to get started by making sure all tax returns have been filed.
Annual Reports
Most companies will need to file the current year's annual report before filing a certificate of dissolution. In some cases, such as MA limited liability companies, an annual report is not required so long as the company is dissolved prior to its anniversary date. This saves the filer $520! Therefore, it's financially beneficial to determine requirements ahead of time.
Dissolution/Cancelation Process
Whether your client needs to dissolve an LLC or a corporation, Velawcity Legal Support Services paralegals can assist with the process by drafting, coordinating signatures, and filing the following:
| | |
| --- | --- |
| Corporations | LLCs |
| Consent of Directors and Stockholders | Consent of Members/Managers |
| Notify creditors, if required | Annual Reports, if applicable |
| 228 Notices, if applicable | Certificate (or articles) of Cancelation |
| Plan of Liquidation | State Withdrawals |
| Annual Reports | |
| Certificate (or articles) of Dissolution | |
| State withdrawals | |
| Tax Clearances | |
| IRS Form 966 | |
Summary
If you need assistance with dissolutions and withdrawals, we're here to help! We can expertly and expeditiously handle a corporate dissolution from consents to state filings. We can coordinate signatures via DocuSign. Velawcity provides on-demand support for virtual and traditional law offices and corporations. We can assist with any and all corporate transactions, state filings and Carta support.
Contact us to learn more about how we can help maximize operational efficiency, meet client expectations, and adhere to legal and ethical rules.
Velawcity Legal Support Services is an Alternative Legal Services Provider (ALSP) that provides competitive edge solutions to empower lawyers nationwide with high-quality, efficient and cost-effective paralegal services. Velawcity paralegals are virtual, on-demand senior paralegals, each with a minimum of fifteen years' experience working in law firms and corporate legal departments.  Whether you need assistance with year end dissolutions, a daily addition to your legal team, periodic paralegal support, quick research or assistance on a specific project, Velawcity Legal Support Services is your cost-effective, responsive team member.
DISCLAIMER: Velawcity Legal Support Services provides services exclusively to lawyers and their clients. Velawcity does not provide legal advice. To determine which entity is best suited for your business, please consult a licensed business attorney or contact us to be put in touch with one of our attorney clients.
Written by Denise Annunciata,
President of Velawcity Legal Support Services